Describe yourself in three words
Motivated – Social – Perfectionist
What's the most interesting thing about you that we wouldn't learn from your resume alone?
You wouldn't know anything about my favorite movie franchise, the one that took place a long time ago in a galaxy far far away. This famous line obviously refers to the Star Wars movies, these are the movies that I can watch over and over again, and guess what, they never bore me.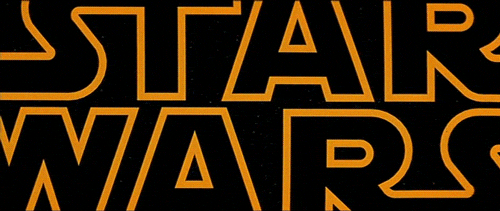 What inspires you?
I'm inspired by other people's work and the content that they create, this is a great way of learning and enhancing your personal skills.
What's the best piece of advice someone has given to you?
Never give up! 💪
What made you choose WE LIKE YOU for your internship?
I chose WE LIKE YOU because they are active in the world of Social Media, and I would really like to learn a lot about all of this. From writing inspiring and clear copy to designing creative visuals for some of their posts.
Your first day as a #WLYIntern. In one word, how do you feel?
Excited! What else did you expect? 😛
Who or which brand do you like the most on Instagram?
Cartoonist @nietnulaura, because seeing her funny cartoons every now and then always puts a smile on my face.
And also @starwars (bet you didn't see this one coming), to stay up to date about this whole franchise.
What are your favorite apps?
First of all, Shazam, this amazing app helps me to recognize every song that I throw at it and it has never let me down.
There is also Dribbble, an app that I like to use to get inspiration for designing websites, apps, posters and so on.
And last but not least, the app from McDonalds, which I use to get discounts and sometimes even a free meal. In short, a student's dream. 😋
What gets you up in the mornings?
COFFEEEEEEEEEEE. What else?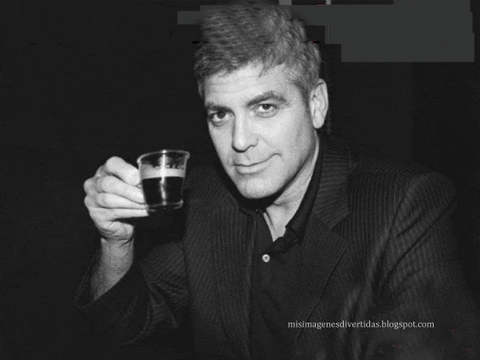 Are you a Social Media fanatic?
Once I open a Social Media app, I can just keep on scrolling and scrolling and scrolling … So yeah, you can say that I'm kind of a Social Media Fanatic.
Current song on repeat?
Heartbreaker – Loïc Nottet
What can I say, I just really like his music and It's a shame that he didn't win the Eurovision Song Contest back in 2015.
What is your favorite place to visit in the world?
London! I just really like the vibe of this big city, it's modern, but at the same time it has a lot of old and cozy buildings. I try to visit on a yearly basis and each time I discover something new and exciting.
What is your favorite TV-show?
I really like the first season of 13 Reasons Why, because of the message behind the story is just so powerful. But if I really have to pick an entire show, I would opt for Game of Thrones, because this show stayed on-air for quite a while and it never got boring.
How would you describe you having a good time?
Getting together with some of my closest friends and talk to each other for hours on end.
Which kind of music genre do you 'dig'?
I really like Pop music! So, I just open my Spotify and listen to everything that is trending at the moment. For example, I discovered Ed Sheeran when his hits from "Divide" reached the top of several hit-lists.