Hello there Simon & Robin!
by Eva Ketels · 11/08/2020
Hey, we will be joining the We Like You team as an intern the upcoming 10 weeks. We are both super excited to dive into the exciting world of social media! If you want to get to know us, you should definitely read these questions down below!
Describe yourself in three words.
SIMON: Enthusiastic, curious, happy
ROBIN: Netflix-addict, Nap queen, excited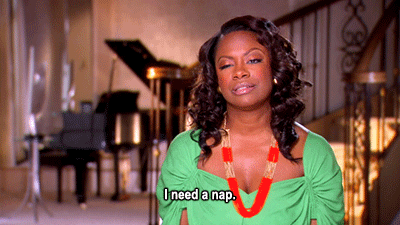 What's the most interesting thing about you that we wouldn't learn from your resume alone?
SIMON: I have this hidden talent to get myself into the most embarrassing situations. I fall over my own feet, I walk into walls, I say awkward things… For me, not that fun! But for the people around me? Hilarious!
ROBIN: I'm a dancer for the Antwerp Giants.
What inspires you?
SIMON: A good story. I love listening to, and telling stories. Give me a good arc, some twist and turns and an inspiring end. I love that it has the power to engage people and I'm always in awe of people who are great storytellers.
ROBIN: People who are fully committed to achieving their goals and achieving them.
What's the best piece of advice someone has given to you?
SIMON: If at first you don't succeed, try again!
ROBIN: Everything will fall into place while learning. You don't have to be perfect from the first try.
What made you choose WE LIKE YOU for your internship?
SIMON: I'm super interested in learning more about using social media as a way for brands to reach their goals and connect to their audience. And the opportunity to learn from a young team is also a big plus for me.
ROBIN: This internship was recommended by one of my teachers because I wanted something mainly based on social media. When I visited the website, I was immediately attracted to the colorful and funny website.
Your first day as a #WLYIntern. In one word, how do you feel?
SIMON: Nervous²
ROBIN: Intrigued
Who or which brand do you like the most on Instagram?
SIMON: Urban outfitters.
ROBIN: Kylie Jenner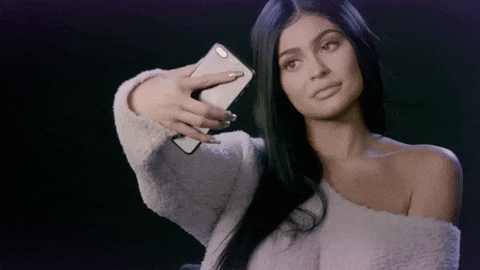 What are your favorite apps?
SIMON: Instagram for sure. And Twitter and YouTube are also up there.
ROBIN: Twitter for sure! It has it's own kinda humor and it's my kind!
What gets you up in the mornings?
SIMON: The stress of being too late. I'm the worst at getting up. Literally, THE WORST. My brain also takes a good extra hour to wake up.
ROBIN: Responsibilities (not really a morning person)
Are you a Social Media fanatic?
SIMON: Yes definitely. I'm not ashamed to admit that I'm addicted to social media. Catch me scrolling through Insta-stories any time of the day.
ROBIN: I am! I keep refreshing my feed until there's nothing left to refresh.
Current song on repeat?
SIMON: Glitter by BENEE (but it changes all the time!)
ROBIN: Secret Love Song – Little Mix (my most recent sing-along-discovery without any shame)
What is your favorite place to visit in the world?
SIMON: Anywhere with some sun and a white beach. But I'm literally always on a budget so city trips will have to do.
ROBIN: I've always wanted to visit New York.
What is your favorite TV-show?
SIMON: How to get away with murder. I'm really scared that they're going to mess up the last season though.
ROBIN: The Vampire Diaries and Friends
How would you describe you having a good time?
SIMON: Hanging out with friends. Going for a cup of coffee or glass of wine. As long as I can catch up with my friends, it's my favorite way to spend my time.
ROBIN: Being able to leave the stress behind and do whatever makes me happy.
Which kind of music genre do you 'dig'?
SIMON: Honestly, I have no idea. As long as I can vibe on my music while walking down the street, I'm happy.
ROBIN: Any song to sing along with.