describe yourself in three words
optimistic, open-minded and dedicated.
What's the most interesting thing about you that we wouldn't learn from your resume alone?
I'm a big Kardashian fan!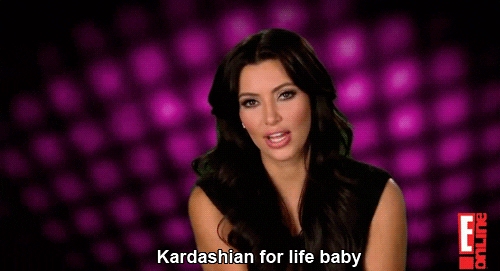 What inspires you?
Entrepreneurs, they are not afraid of failure and are doing everything it takes to chase their dream.
What's the best piece of advice someone has given to you?
One day you will wake up and there won't be any more ways to do the things you've always wanted. DO IT NOW!
What made you choose WE LIKE YOU for your internship?
The young team, the focus on social media, the fun name and the colorful website. These were all I needed to be convinced that this internship was perfect for me!
Your first day as a #WLYIntern. In one word, how do you feel?
Nervous and excited at the same time!
Who or which brand do you like the most on Instagram?
@bam.boa for sure!
What are your favorite apps?
Instagram, Pinterest & Twitter
What gets you up in the mornings?
Breakfast.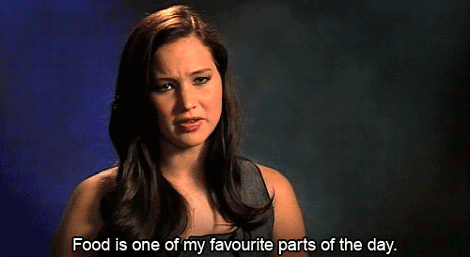 Are you a Social Media fanatic?
Yes! I'm on social media 3 hours a day (oops)
Current song on repeat?
The Jackson 5 – Blame it on the boogie (It changes my mood instantly)
What is your favorite place to visit in the world?
Definitely Hawaii!
What is your favorite TV-show?
Keeping up with the Kardashians (what else? 😅)
How would you describe you having a good time?
Anything with my friends
Which kind of music genre do you 'dig'?
Anything I can sing along and dance to!