Meet Jolien & Elias!
by Eva Ketels · 13/08/2020
Hi there, we're Jolien and Elias, the two new interns at WE LIKE YOU. We're both studying Media and Entertainment Business in Mechelen. We didn't know each other before this so we just kinda met, but we're pretty sure we'll get along!
What do you have to know about us? Let's say our interests are very alike. We both love stupid funny humor, memes, and cats! Oh yeah, always be aware when talking to us, we might make a pun about what you say… 🤷‍♀️🤷‍♂️
Describe yourself in three words
JOLIEN: Optimistic, deep thinker, cheerful.
ELIAS: Fanatic, social, sporty.
Inspiration?
JOLIEN: I admire people who aren't afraid to chase their dreams.
ELIAS: Talking to people, following interesting and motivational people, and mostly just scrolling hours on social media.
Song of the moment?
JOLIEN: Vrij Zijn – Marco Borsato
ELIAS: Hurt My Heart – The White Lies
Which music genres do you prefer?
JOLIEN: If I can dance to it, I like it.
ELIAS: Basically, every genre from jazz to metal. But please don't give me Dutch rap…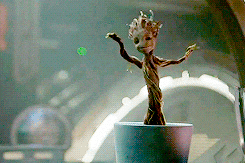 Favorite quote?
JOLIEN: The only time to set the bar low is for limbo.
ELIAS: Roses are red, violets are blue, poems are hard, beer.
Favorite joke?

JOLIEN: My life atm. Na-ah, just kidding. Just every pun.
ELIAS: What's DJ Khaled's favorite diet food? A Caesar Khalad.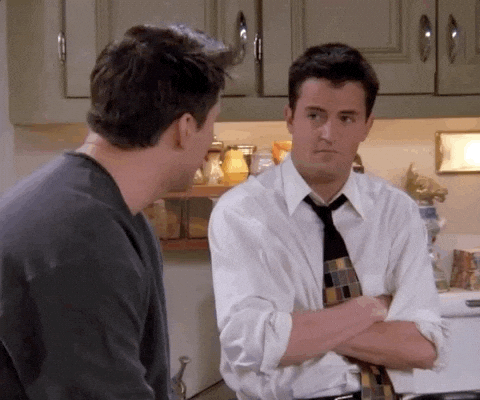 Any passions?
JOLIEN: Chiro, it's literally my second home.
ELIAS: I am kind of a beer lover, I just love to discover all of them. Please don't call me an alcoholic. Besides that I'm a big fan of KV Mechelen and football in general. What a coincidence, those two passions go really great together!
If you could only speak one word today, what would it be?
JOLIEN: Thanks!
ELIAS: Huh?
Which emoji are you?
JOLIEN: 🌞
ELIAS: 🤠 YEE-HAW!
What do you like to watch?
JOLIEN: Glee, Will Schuester, please be a teacher at our school.
ELIAS: F.R.I.E.N.D.S., The Big Bang Theory, sci-fi, fantasy and MARVEL!!! #Iloveyou3000
Any pets?
We're both cat lovers! Pixel and Minou could be great friends.