Podcasting might not be that big in Belgium yet, but I can tell you that now is the perfect time to start! When we look at the United States, we see that recording podcasts is a big thing there and lots of companies respond to this trend! And you can get started just as well! But make sure you anticipate this trend on time. Not convinced yet? Then read this blog where we tell you why you should start podcasting RIGHT NOW.


Expert role
Every company wants to be seen as the expert in its field, duh! So starting a podcast surrounding the topics and interests that you specialize in, is a great way to inform people in an easy and refreshing way and claim that expertise. Listeners who need someone with your expertise in the future will be more likely to come to you. You build a relationship of trust with your listeners and you get more brand awareness.



On-demand services
On-demand services such as Spotify are becoming increasingly popular! People no longer feel like listening to songs that happen to be on the radio and are actually not that much fun to listen to anymore. People nowadays want to decide for themselves what they want to watch and listen to. Podcasting plays exactly into that desire. Of course, you can only listen to podcast episodes that have already been released. So sometimes you'll have to wait for a new episode, but you won't find an unreleased song on Spotify either. 😅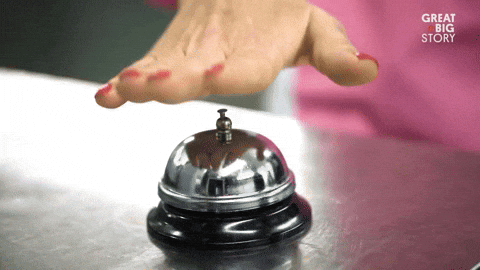 Connecting with customers
The convenient thing about podcasts is that they can be shared very easily, like on social media for example. This way your listeners can also reach people who don't know your company yet. In addition, a podcast for your company is not only useful for gaining new customers, but also for strengthening the bond with your existing customers.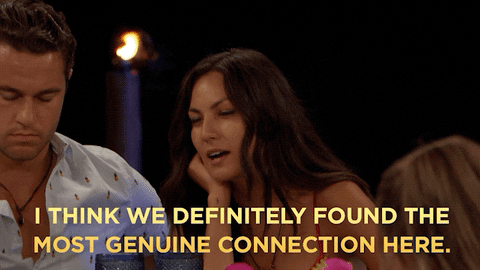 Podcast are entertaining
People listen to podcasts because they want to be entertained, but also because they want to learn something new. So think of it as a way of advertising, low budget advertising that is, that can make your brand grow even more than it already does. In addition, podcasts have a variety of formats. There are interviews, talks, late-night shows, fiction and nonfiction stories, as well as video and live podcasts.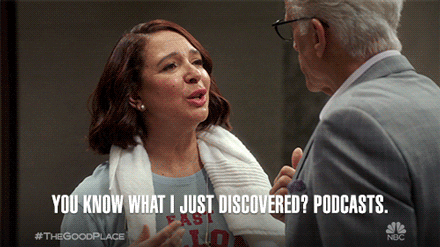 Be one of the first to start podcasting
Podcasting is still relatively new in Belgium which puts you in a unique position. Those who start podcasting now are one of the first to start and that certainly has its advantages.
Imagine someone is interested in badminton and would like to listen to a podcast about it. Chances are you'll be the first Belgian to set up a podcast about badminton, which will guarantee you get listeners!
Suppose in a year's time there are five channels podcasting about badminton, then you only have a 20% chance of getting that listener. Which is why you shouldn't hesitate and start right now!
Grab your chance, prepare for what the future holds and let us know what you think about podcasting! 🎧