Uitgeverij VAN IN
by Eva Ketels · 06/07/2020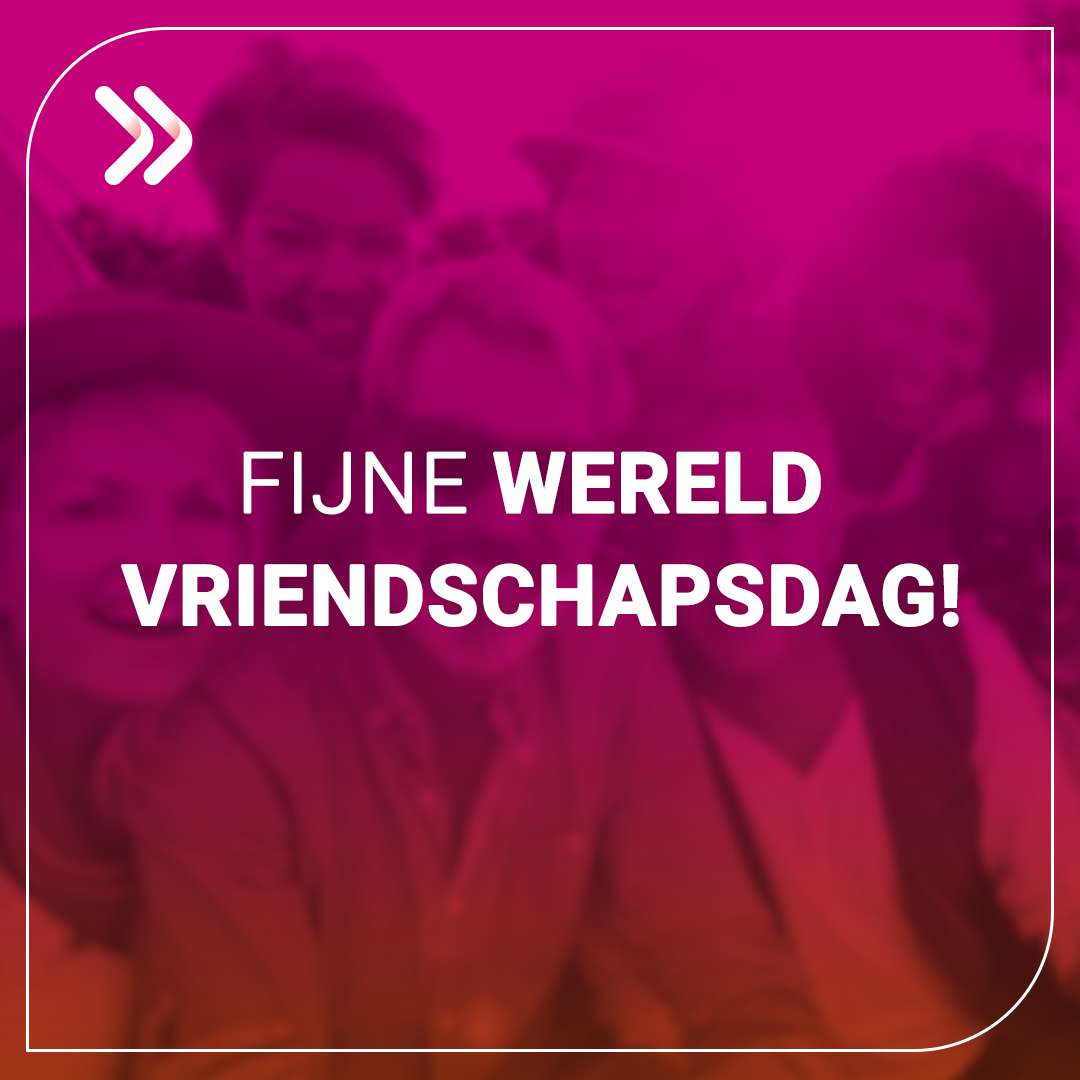 Challenge
VAN IN is the biggest, educational publisher in Belgium. They distribute books starting from kindergarten to even adult education. We focus most on the separate Facebook page for high school education. The main goal here is to educate VAN IN's fans with tips & tricks and keep them up to date about the newest books and learning tools.
Audience
The audience we target for VAN IN are mostly teachers and students. However, there's also useful information for the parents of course.
Approach
Looking at the audience, we focus on Facebook for this client. We keep their fanbase interested with animated videos and a lot of teacher minded content. We challenge our content every month, in order to keep coming up with the most successful posts.
Result
Because of the specific, educational content we create a lot of engagement opportunities for teachers. With that said, every subject has its own visual appearance to make sure all our posts are very clear and bring the audience the information they want and need. The fact that we've been working for VAN IN for almost 4 years now, says a lot of course!